Educating Middle School Students

Using a

Christ-Centered Curriculum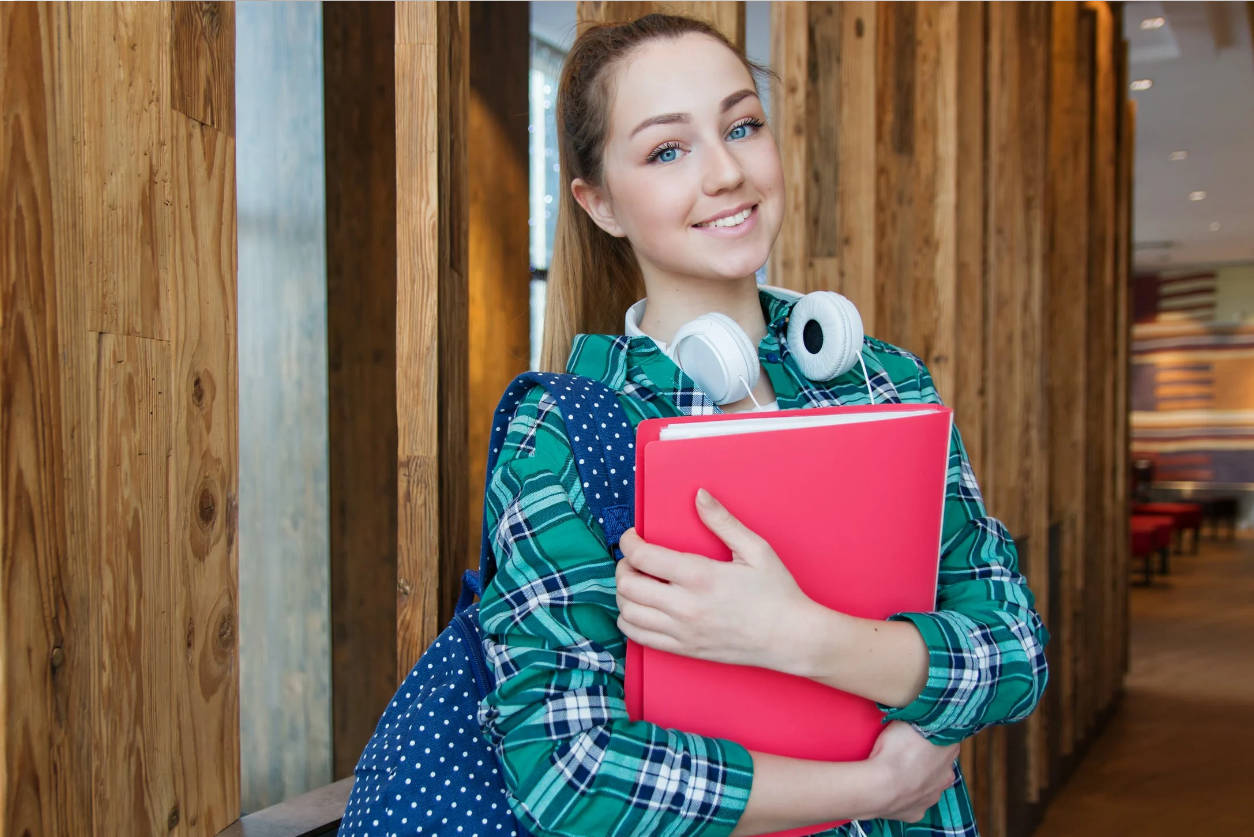 We Strive To Provide Our Students With a

Safe Environment
At Veritas Florida, we strive to provide our students with a safe environment where they can learn to be effective, God-loving members of society. Our middle school program is specially designed to cater to the educational needs of our students and teach them the skills they need to succeed. Through our homeschool curriculum, parents can be assured that their children are receiving the best one-on-one education we can offer.
For our fifth-grade program, we primarily focus on American history as well as cultural history, geography, language, and literature. It's here where we work on improving their grammar, critical thinking, and vocabulary through a wide range of topics.
To ensure that our students are well-rounded in their understanding of the world, we educate them on the history of a variety of cultures. During their sixth grade, we focus on Egyptian, Greek, and Roman cultures through a variety of literature and historical texts.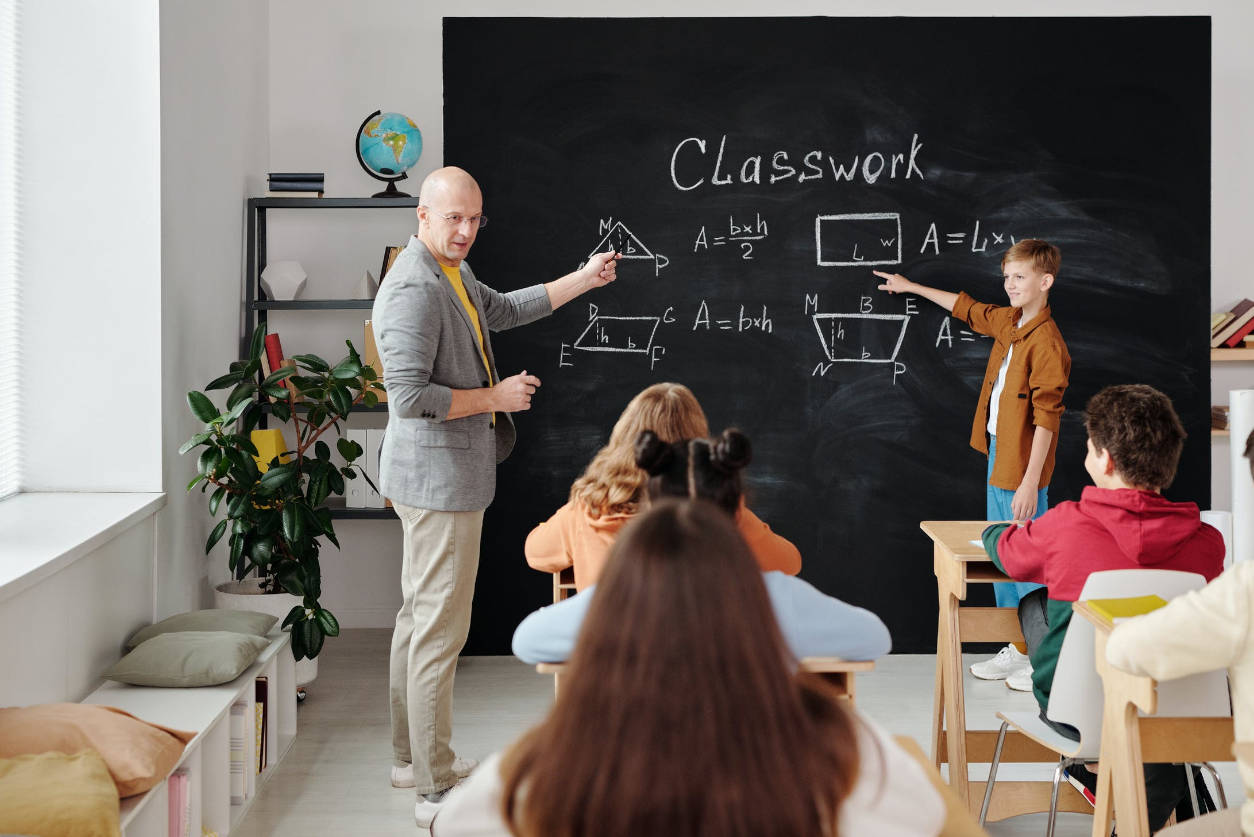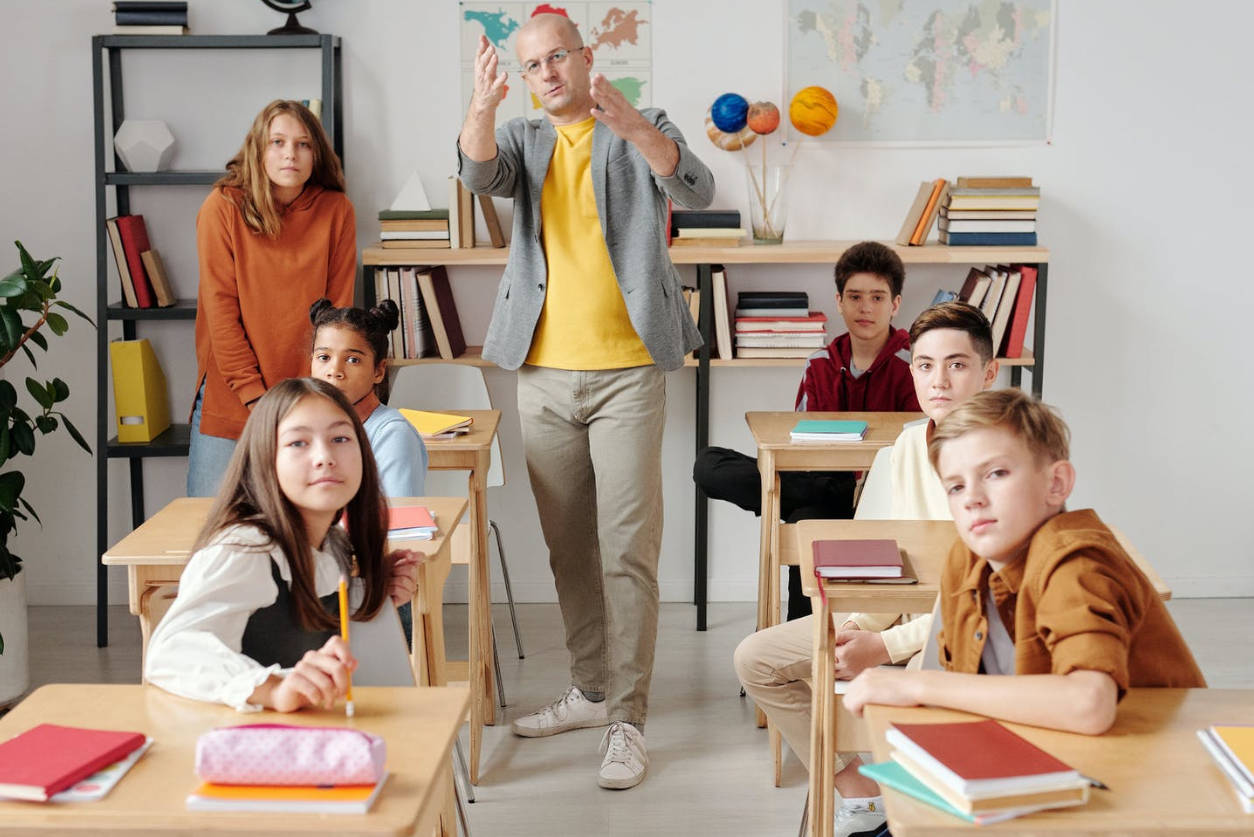 In our seventh-grade program, we further our student's knowledge of the history of Europe from the middle ages through the modern world.
We tackle American history with a focus on the year 1708 all the way to the present in this program.