A Creative, Christian Community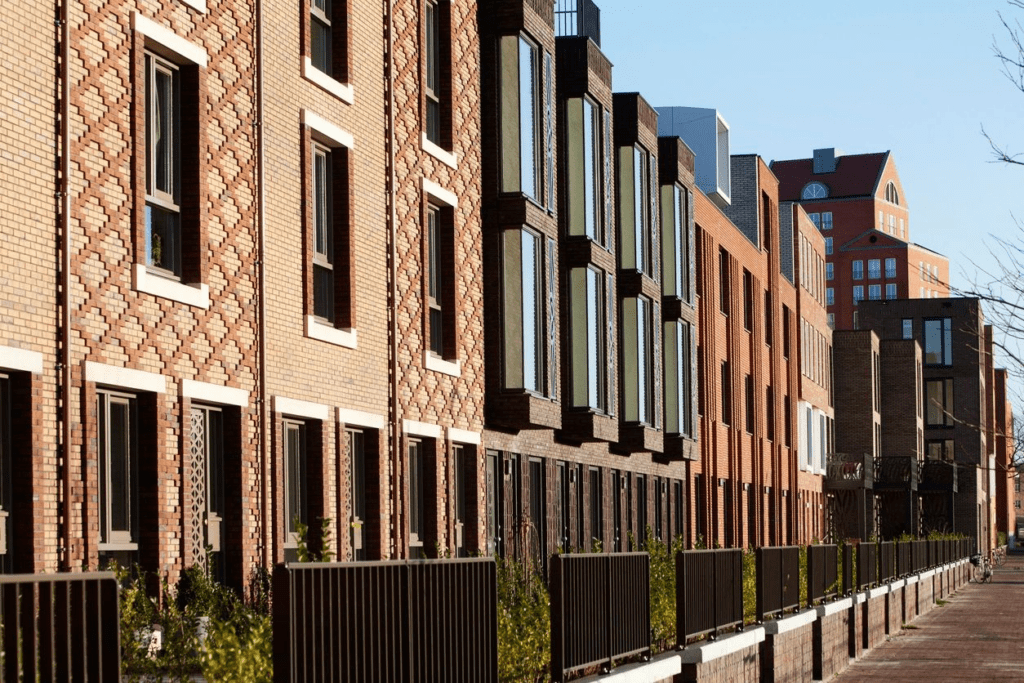 Veritas Florida utilizes a tradition House System to encourage unity, kindness, helpfulness, and compassion across all grades. Students are grouped into one of four houses, which they reside with throughout the course of their Veritas experience. All grades are represented in each House. On the first Tuesday of each month, students wear their house colors and sit with their houses for chants and lunch.
Depending on the campus, students may participate in a variety of extracurricular programming ranging from sports, such as soccer, karate and running to music and STEM programming. Each Veritas Florida campus community defines extracurricular activities that students may choose.
Each campus community engages in a minimum of two service projects annually, which are organized by parents. All service projects are optional for families. Past projects have supported Samaritan's purse, foster families, and babies in crisis.