Experienced Educators Committed to Teaching K-12 Students
Finding a great fit for your child is a daunting task. While there are many excellent schools, some parents prefer to have more personal involvement in their child's learning process. At Veritas Florida, we partner with parents to provide them accountability, structure, and support.
Veritas Florida provides exceptional Christian education to children throughout Florida. Our drop-off homeschooling program is a proven, college-prep curriculum with experienced Christian teachers. Students will attend classes 1-3 days a week, at the parents discretion, for lessons with teachers, and parents will hold guided teaching sessions for the other days.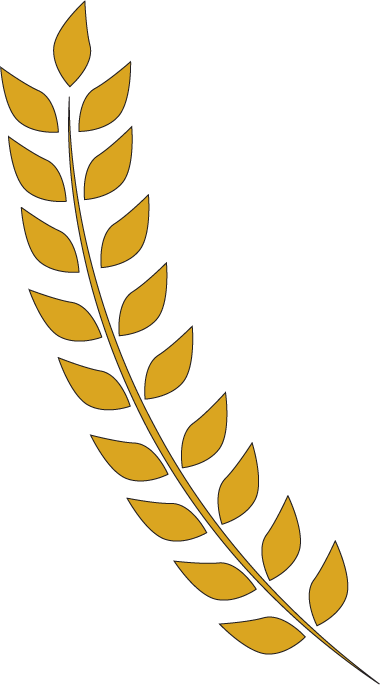 Interested in Teaching With Us?
We are always on the lookout for passionate teachers to guide our students towards academic excellence. For those with the knowledge and experience in education with Christian values, we encourage you to join our faculty.